Fleet Feet Sports Stamford is proud to partner with the MORE Foundation Group to collect your used athletic shoes for donation to the Adopt-A-Family program. The MORE Foundation Group is a non-profit foundation bringing technology and training to the poorest farmers and villages in Ghana West Africa. The Adopt-A-Family program is a bottom up approach to eradicating poverty, one family at a time. You can assist this effort by bringing your gently used athletic and soccer shoes, sizes 7-11, to Fleet Feet Sports Stamford!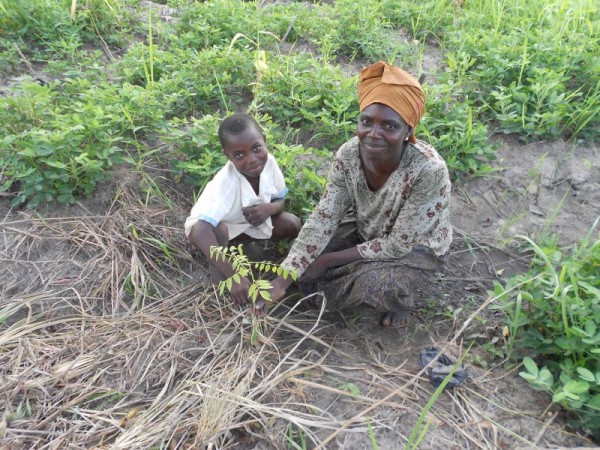 Many people ask, "what happens to all the shoes?" The shoes are sold in major metro areas to vendors who in turn create jobs and help improve the quality of life in cities. The proceeds from the sale of the shoes provides training and tools to the poorest rural farmers. For every 600 pairs of athletic shoes donated, one family is adopted. Each adopted family receives:
12 months training in Regenerative Agricultural practice, irrigation and organic farming.
Ability to move water: a Miracle Pump
One pregnant rabbit and hutch.
10 chicks and 1 rooster
100 Lucaena trees.
50 assorted fruit trees.
A ¼ acre integrated vegetable farm.
1 Colonized bee hive.
50 Inaculate starter bags of mushrooms.
A bicycle.
MORE Modular Chicken coup for every 10 families.
Year round drip irrigation.
Each family is now given a complete 100 plant drip irrigation system and appropriate seeds with training in every aspect of sustainable agriculture.
With these resources, impoverished families can improve their income up to 1000% with a year-round sustained harvest and assistance from the MORE Foundation Group in selling produced foods, accessing micro finance, and farming training. In addition to free health screenings from the MORE Foundation Group, families now have access to malaria medication, improved nutrition, HIV education, and MORE.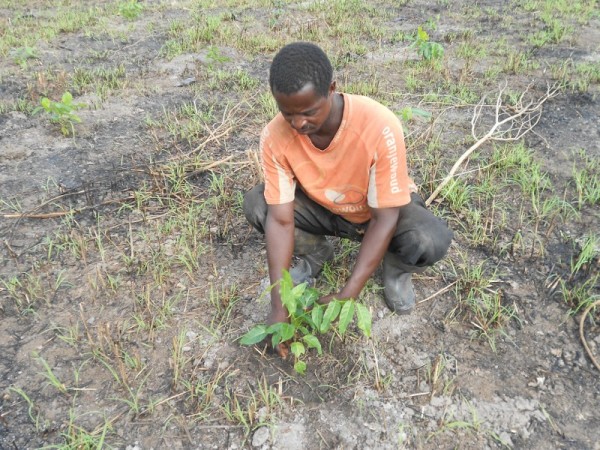 In addition to funding these life-changing efforts, collecting used shoes and selling them to locals in Ghana provides additional environmental benefits. So many shoes sit in dark closets, forgotten and never worn, and then end up in landfills. Reusing these shoes further promotes the global efforts to reuse and recycle. The MORE system eliminates the need to constantly clear new land for crops every 3 to 4 years. It prevents slash and burn clearing of the rainforest, improves resource management, creates jobs that regenerate nature, and eases demand on our local landfills.